Sandbag Locations In EBR, Ascension Parishes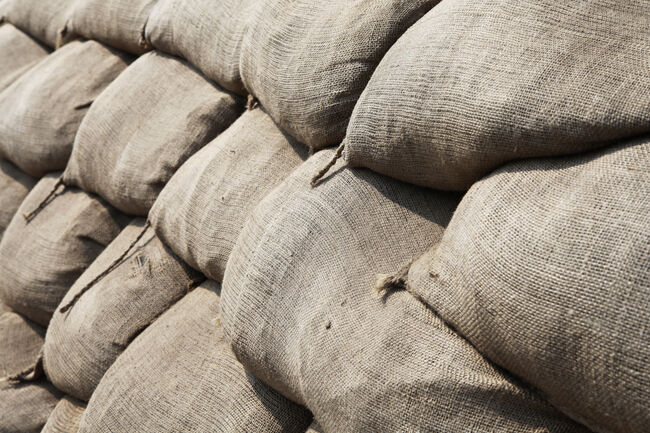 (WBRZ News 2) Officials in East Baton Rouge and Ascension parishes have released locations where residents can pick up sand and sandbags in preparation for Hurricane Harvey.
Though Hurricane Harvey is currently unpredictable when it comes to how it will affect Louisiana, officials are urging residents to stay prepared ahead of whatever may come.
Sand and sandbags are currently available at the following BREC Park locations in East Baton Rouge Parish:
BREC Airline Highway Fairgrouns - 16072 Airline Highway
BREC Alsen Pari - 601 Old Rafe Meyer Road
BREC Doyles Bayou Park - 7801 Port Hudson-Pride Road
BREC Flannery Road Park - 801 South Flannery Road
BREC Hartley-Vey at Gardere Park - 1702 Gardere Lane
BREC Memorial Stadium - 1702 Foss Street
BREC Lovett Road Park - 13443 Lovett Road
In Baker, sand and sandbags can be collected at 3325 Groom Road and the Public Works Building at 1507 Mississippi Street.
Residents are being urged to bring their own shovels to fill the sandbags. Real-time information about the locations can be found here.
Sandbags can be acquired in Ascension Parish at the following fire stations:
7th District VFD on Roddy Road
St. Amant VFD Station 60 on Stringer Bridge Road
Geismar VFD on Hwy. 73
5th Ward VFD on Hwy. 22
Church Street in Dolandsonville near LaLa Baseball Field
Loose sand and empty sandbags are being prepared for distribution at all fire stations and at the curve in Hwy. 431 at Lake Martin. Officials ask residents to bring shovels and man power to fill the bags at these locations.
Photo: Getty Images