The National Hurricane Center said Wednesday morning that Tropical Storm Gonzalo had formed in the Atlantic and could be the season's first hurricane by Thursday.
As of the 10 a.m. advisory, Gonzalo was moving west at 14 miles per hour with maximum sustained winds of 50 miles per hour.
Forecasters warn the intensity forecast for Gonzalo has very low confidence with models disagreeing on whether the system will remain at hurricane strength or dissipate. For now, the NHC is splitting the difference and says Gonzalo will weaken back to a tropical storm over the weekend.
"Gonzalo is the earliest 7th named storm on record in the Atlantic basin, beating Gert of 2005 by 2 days," noted the NHC.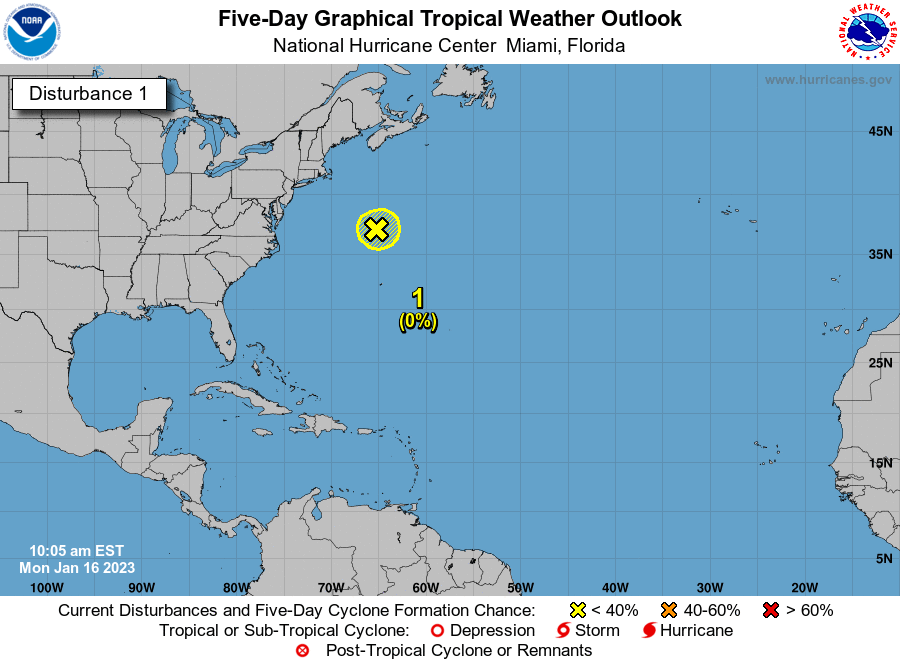 There remains a medium chance of development for a tropical wave now moving across the Gulf of Mexico. A hurricane hunter is scheduled to check out the system on Wednesday, if needed.
For now, the main threat for south Louisiana is increased rain chances by the end of the week.