The National Hurricane Center said Tuesday afternoon that the seventh tropical depression of the 2020 hurricane season had formed in the Atlantic Ocean.
The system, with maximum winds of 35 miles per hour, could shortly become a tropical storm as it moves west-northwest at eight miles per hour. A turn to the west and an increase in forward speed is expect tonight and Wednesday.
For now, the system is not a threat to land.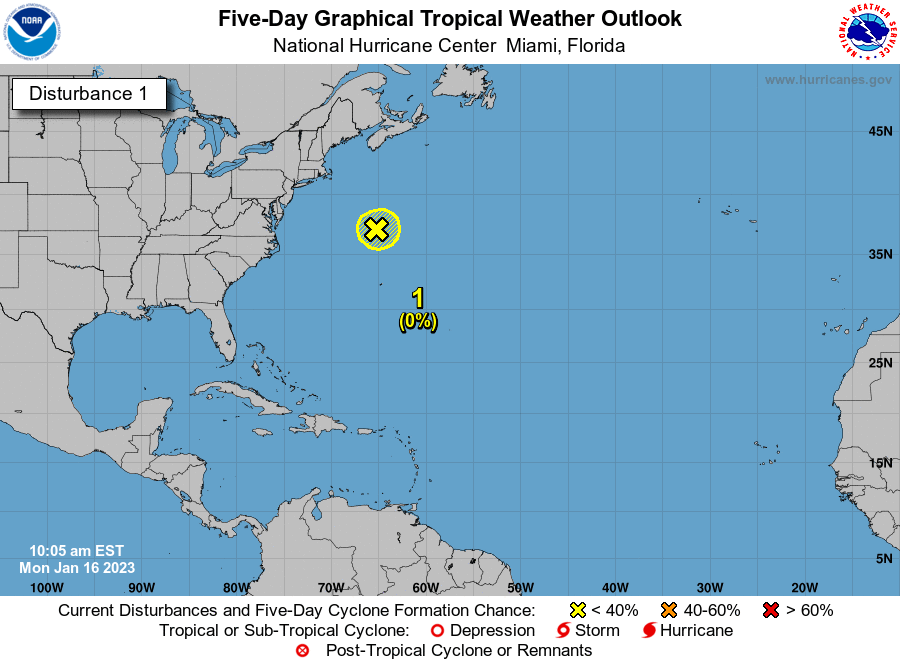 Forecasters are also continuing to watch a wave that is entering the Gulf of Mexico and forecast to move across the Gulf over the next few days. The NHC is giving it a medium chance of further development during that time.
The next name on the 2020 list is Gonzalo.