MODESTO Tacos Tequila Whiskey To Open In Baton Rouge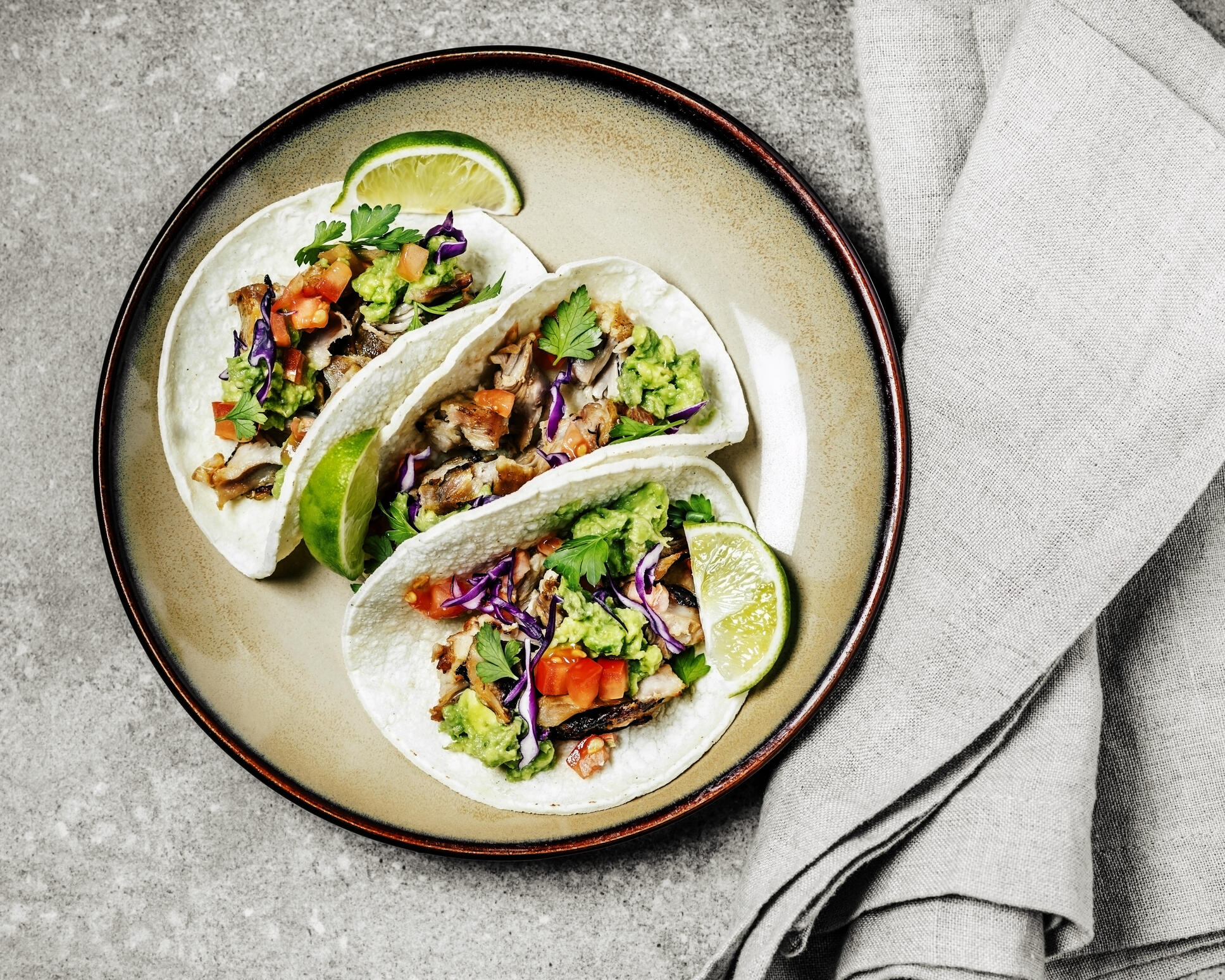 MODESTO Tacos Tequila Whiskey will be opening its doors soon in Baton Rouge.
The restaurant will offer family-style dining and serve traditional tacos and botanas, or small plates. Gluten-free, vegan, and vegetarian tacos will also be offered.
The full-service taqueria and bar is scheduled to open January 2020 and will be located in the former Breck's Bistro space at 3930 Burbank Drive.
Copyright © 2019 TTWN Media Networks LLC Photo: Getty Images