Baton Rouge Man Arrested For Assaulting His Mother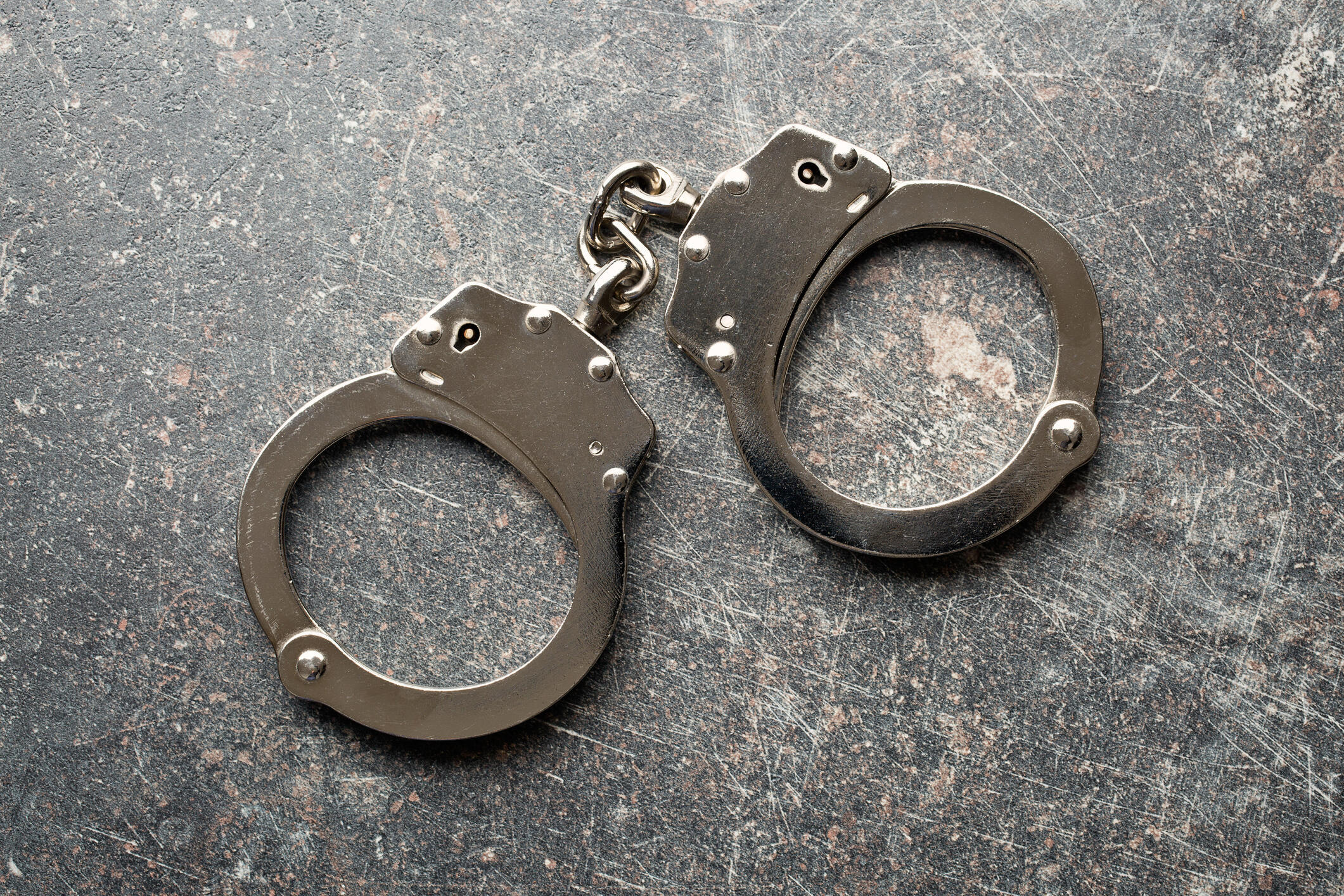 A Baton Rouge man is in jail after officials say he pushed his mother into a door and locked her out of her own home.
Hunter Ducote has been charged with cruelty to the infirmed and domestic abuse battery after violently pushing his ailing mother into a door, leaving her with bruises Sunday night.
According to officials, the two engaged in another argument Monday night that resulted in Ms. Ducote being locked out of her own home by her son.
She contacted the East Baton Rouge Sheriff's Office and authorities forced her son to allow her inside.
Ducote is being held on bail and awaits trial.
Copyright © 2019 TTWN Media Networks LLC Photo: Getty Images