Baton Rouge Firefighters Association Collect Donations For Fallen Captain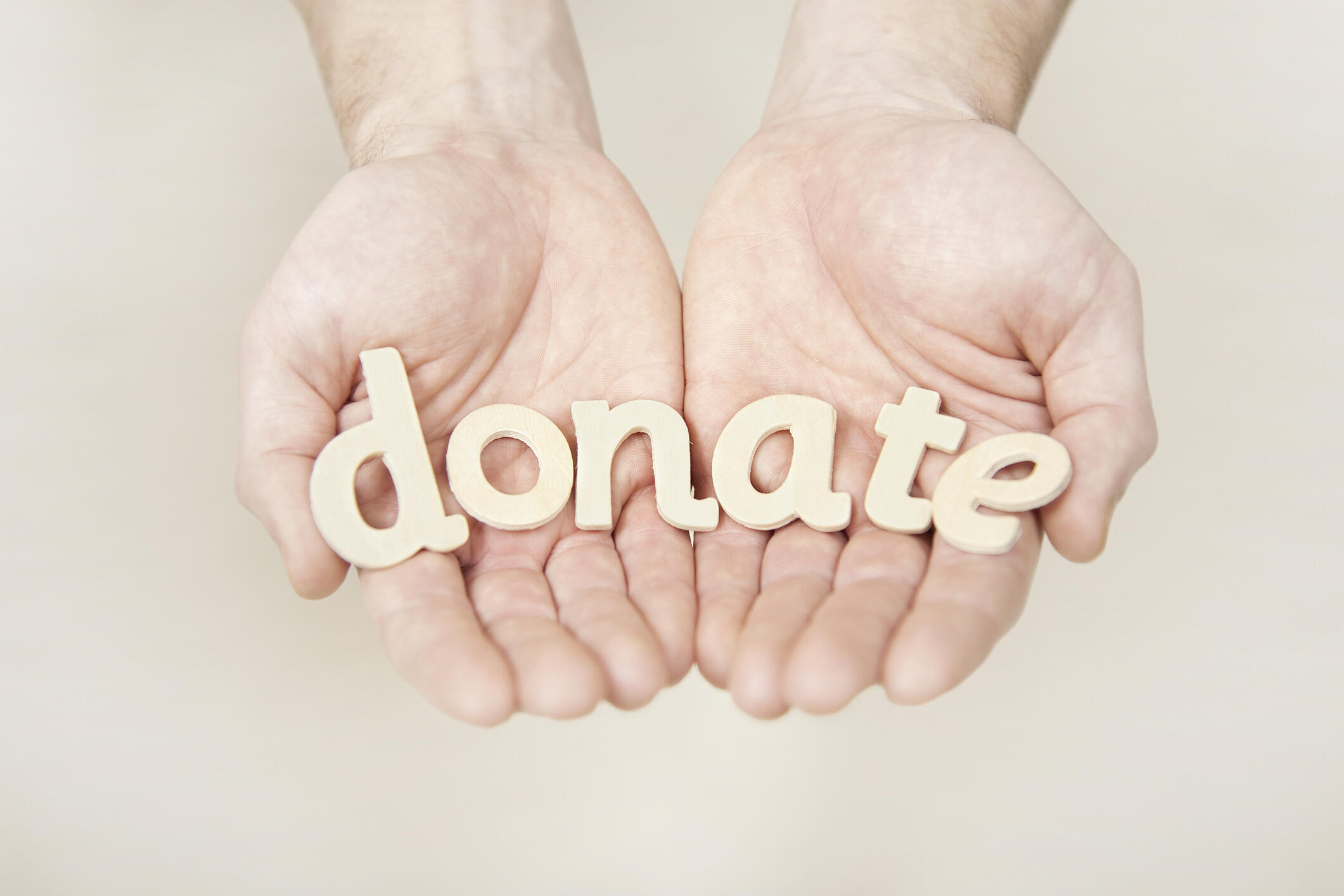 The Baton Rouge Firefighters Association is now accepting donations in honor of a captain who passed away over the weekend.
Capt. Bryan Bozeman drowned in a fishing accident Saturday and the association is collecting donations that will go towards expenses for the funeral.
The Terrebonne Parish Sheriff's office said the 45-year-old was cleaning fish when he slipped into the water and drowned.
Anyone wishing to donate can stop by the Baton Rouge Fire Department Federal Credit Union located at 11123 Boardwalk Drive.
Copyright © 2019 TTWN Media Networks LLC Photo: Getty Images